You can find Mahons Amusements at the best shows and events across NZ like: Major Music Festivals including Homegrown, ACL, Our House, Bay Dreams,Traditional A&P Shows, Auckland's Coca Cola Christmas in the Park, Balloons Over Waikato and more. We've even made special appearances at Teddy Bear Picnics, Grand Openings and Christmas Parades.
Pretty much anywhere fun is mandatory, we'll be there to thrill, chill, spook and excite you! Connect with us on Facebook to be notified of when we'll next visit your location.
Here's where you'll find us next.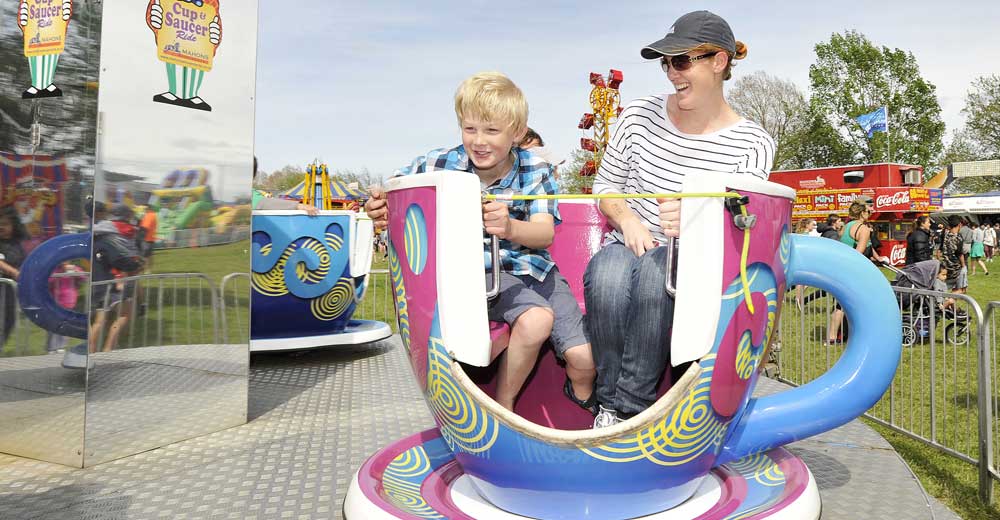 Events
Otahuhu Business Assocation FREE Rides brought to you buy the Otahuhu Business Assocation Hurricane- Minimum 1.1m accompanied by an adult or 1.4m's to ride aloneDragon
Read More »