Trusted, experienced film work providers
Mahons Amusement has considerable experience working with film crews.
Whether you want a carnival as a backdrop or a specific attraction as a focal point, we can help. Provide us with a brief and we'll pull together a recommended package for you.
Our team are flexible, professional and discreet. We adhere to strict safety standards and work proficiently to setup and dismantle attractions at your request.
Mahons Amusement has provided attractions for Joyride Films, South Pacific Pictures and more.
Email us with your requirements and we'll get in touch to talk about your needs and how we can help.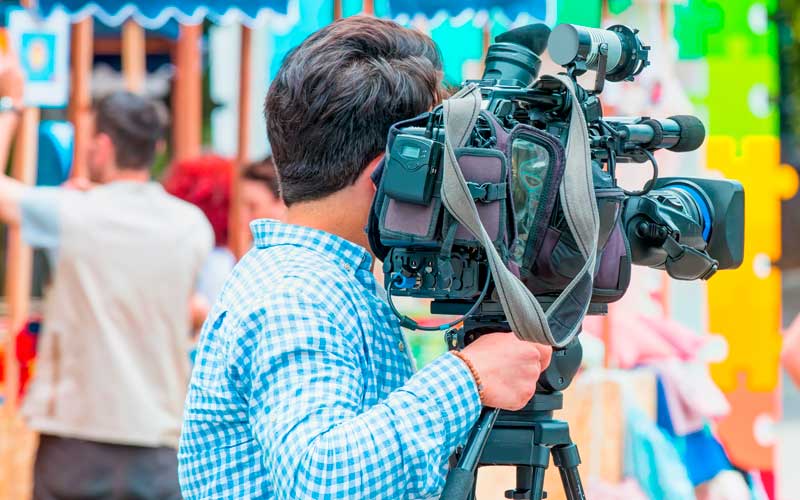 Whatever your age, we have quality rides and games for all occasions